The reasonable reduction of costs is deemed an obligatory tactic of doing business. In this paradigm, performance of legal work by program, instead of lawyers, is considered to be beneficial. Such an approach can be reasonable if the protection of the employer's interests is guaranteed to stay at least at the same level. The methodology seems obvious: automation of legal work, use of online services and blockchain systems, and solutions based on artificial intellect.
The automation of legal work usually implies dismissal of lawyers and their replacement with software. However, it very seldom leads to the results experienced by Sberbank, the largest Russian bank. In 2016, Sberbank launched a robot lawyer making cases based on paper documents; this measure entailed the discharge of 3,000 lawyers. Sberbank says some of the discharged employees will undergo a retraining program; those who cannot be employed will be dismissed. They confirm the sense that the more actively these robots are developed, the more specialists will be retrained and/or dismissed.
This threat is mainly to legal employees performing unskilled activities. Now, individuals wishing to solve simple legal questions may electronically file claims (for instance, against an insurance company) or appeal violations in the sphere of state orders. They can also use e-assistance in business registration – checking the chosen company name and taxation system – and find online consulting on standard issues and the filing of a suit. 
Simultaneously, lawyers are provided more sophisticated tools as well, such as those providing an automated legal review of contracts. Lawyers provided with such technology can upload draft contracts, see them automatically analyzed by algorithm, which – with the help of machine learning and linguistic text recognition utilities – can identify weak points in the document (for example, to find excessive penalties for delayed payments).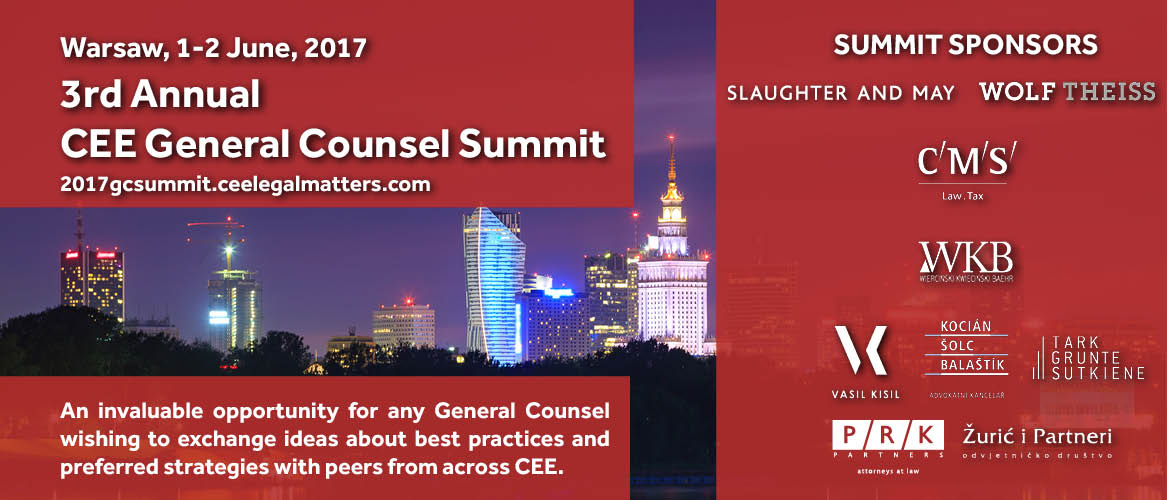 The application of the advanced services in the confluence of jurisprudence and the smart economy are also of governmental interest. Thus, Russian Prime Minister Dmitry Medvedev recently instructed ministries to consider using blockchain technology in the Russian economy. Medvedev noted that large banks, corporations and some states already use the tool. "The technology is special, I remind you, as it excludes the presence of proxies," he said. "The authenticity of operations is confirmed by the network participants themselves, since there is no single repository of information, it is all broken up into blocks, and it is impossible to rewrite this information without the knowledge of other persons." Medvedev also added that blockchain could help "get rid of excessive bureaucratization." As for labor productivity, there is a shortage of qualified personnel in Russia, he said, so the authorities will both help citizens to use their potential and engage specialists from other countries. Thus, in this case, the technology of blockchain is intended not to replace the dismissed, but to eliminate the shortage of expensive qualified specialists. 
Finally, an artificial intellect, promising in its legal scope, has begun its application.
Global law firm Baker & Hostetler announced the "hiring" of a robot lawyer created by ROSS Intelligence. The system – nicknamed "Ross" – will be employed in the law firm's bankruptcy practice, which currently employs close to 50 lawyers. Ross can understand questions and respond with a hypothesis backed by references and citations. It improves on legal research by providing users with only the most highly relevant answers rather than thousands of results that would otherwise be needed to sift through. Additionally, it monitors current litigation so that it can provide notice of recent court decisions of potential relevance. It continues to learn from experience, gaining more knowledge and operating more quickly the more it is interacted with.
There is a tendency to automate legal work and reduce its cost in areas which do not require qualified specialists. However, the majority of consumers are not ready yet to pay for the services of robots, as there is a lack of confidence on their part. Still, everyone recognizes that it is coming in the future, and the market is waiting for the changes. There will be only a few law firms – legal boutiques – serving customers, while robots, automated banks of common solutions, remote services, and artificial intellect and specialized systems will occupy a significant share of the market.
There remains only one question: Will the hourly rates for robots differ from those for human lawyers, or will the robots conclude that unequal pay is discriminatory?
This Article was originally published in Issue 4.4 of the CEE Legal Matters Magazine. If you would like to receive a hard copy of the magazine, you can subscribe here.