At the end of each year, we all summarize our achievements and make plans for the future. Bosco Conference will be happy to help you make the difficult choice of how to start your 2023 year. The 3-days Marathon, where you can familiarize yourself with the best products of the Wealth management market has been created for this.
The European edition of the internationally recognised Pharma and Biotech Patent Litigation Summit will return in January 2023 for 3 days of practical discussion on the leading industry topics.
Trade Secret IP Protection & Management is Europe's first cross-industry trade secret event equipping you with everything you need to know to create sound policies to keep your company's trade secrets secure and reduce the risk of misappropriation.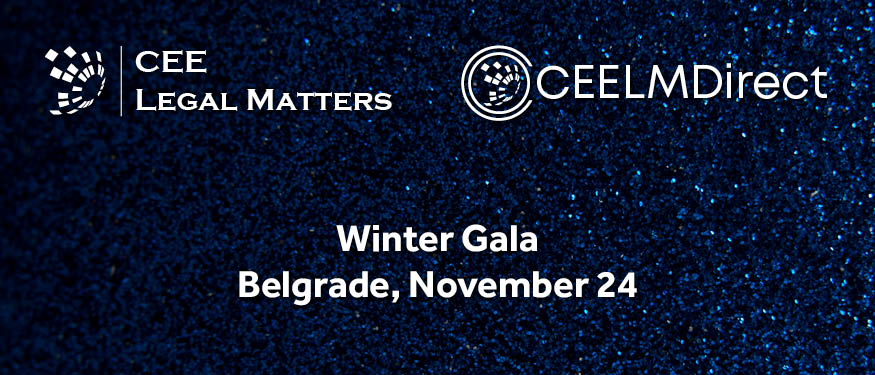 We're excited to invite all CEE firms to the CEE Legal Matters and CEELMDirect Winter Gala – an annual end-of-year celebration and networking event!