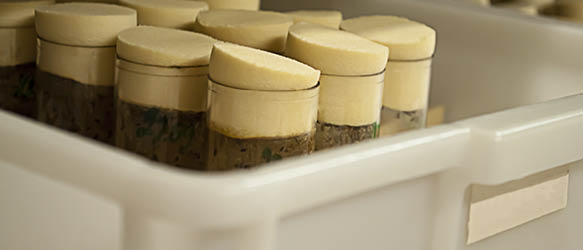 Czabanski & Galuszynski has advised HiProMine on a EUR 32 million financing for the construction of a new production plant and insect genetics center from Bank Gospodarstwa Krajowego. Dentons advised BGK and the KUKE state export credit agency.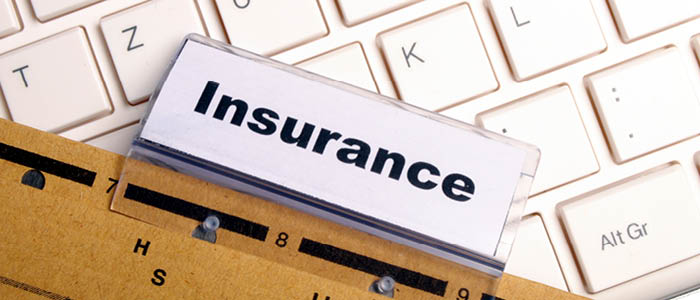 Cobalt has successfully represented Lithuanian poultry farm Gireles Paukstynas before the Supreme Court of Lithuania in a dispute with insurer Lietuvos Draudimas regarding the insurer's refusal to recognize the state-mandated slaughter of sick birds as an insured event.
Tuca Zbarcea & Asociatii has advised arranger and financier Banca Transilvania and financier OTP Bank Romania on credit facilities worth RON 30.5 million and EUR 26.7 million for the Holde Agri Invest group. Filip & Company advised Holde Agri Invest.
The world's population is on the rise, increasing the demand for food. The United Nations estimates that the world population will reach 9 billion people in approximately 15 years; by 2050, it is expected to reach 10 billion people. This means there will be an additional two billion people to feed, necessitating farming and food production to become more efficient.