Polish lawyer Anna Wawrzynczak spent 14 years in private practice with two highly-regarded international law firms before moving in-house with the Coast2Coast investment fund, where she was Regional Counsel CEE for almost three years. In October 2019 she accepted an offer to become the Legal Manager, Head of the Corporate Division at the Polish Development Fund in Warsaw.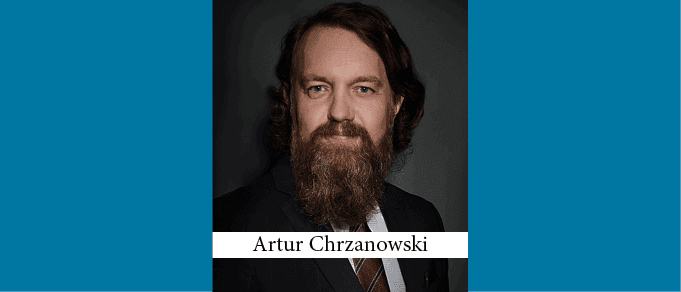 Artur Chrzanowski is the Head of Legal of EIFFAGE Polska. Prior to joining EIFFAGE in 2016, he was a Senior Associate with Magnusson in Warsaw for one year. Earlier still, he was Head of Legal at Metro Properties, Legal Section Manager of the A1 Motorway Project at Skanska, an attorney-at-law with the Kronospan Group, and a lawyer with Kompania Piwowarska. In the process, he has served in managerial roles as a compliance officer and as a member of various company management and supervisory boards.
Andrzej Posniak started his career in law at CMS in 2003 as a corporate trainee and, step by step, become a qualified tax advisor, then a Partner and Head of the Tax Team in CMS Warsaw's Corporate Department. In addition, Andrzej also fulfills General Counsel and Risk Manager roles for the firm in Poland. CEE Legal Matters sat down with Andrzej to learn more about his unique role.