After I was asked to write this Guest Editorial for CEELM Magazine I realized that this year marks my 25th year in the legal business in Hungary.
Sponsors of the 2020 Dealer's Choice Law Firm Summit, which will be held on April 23, 2020 in conjunction with the Deal of the Year Awards Banquet, explain their involvement.
Hungary's Nagy es Trocsanyi Law Firm has announced that it has signed a co-operation agreement with China's Yingke Law firm to become part of the Yingke Global Legal Services Alliance.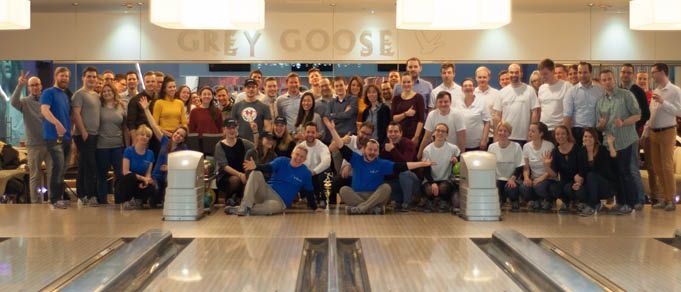 After a long year of waiting, law firms from Hungary finally had the opportunity to show off their bowling skills again last night, as the second year of the CEE Legal Matters Budapest Law Firm Bowling Challenge brought 14 four-person teams together for an intense challenge, with the proceeds donated to the winning team's charity of choice.