The First Two: The Setup

It's not the equivalent of announcing the discovery of a distant land to say there are two basic approaches in setting up an in-house legal function. The first is a more generalist approach, which works perfectly in companies which do not require very deep professional expertise in a particular area of practice on regular basis. Instead they require broad legal expertise across various areas. 
The second approach is to structure the legal function by practice. This is more common in bigger companies that can afford specialized professionals responsible for particular areas or practices.
If the company is not a law firm and is small, then it does not have many lawyers. A legal function is a cost rather than a revenue-generating function. Still, while the cost-saving role (which lawyers are usually proud of) is great, it definitely should not be the core of a business. Then the role of legal function involves addressing any legal issues that appear within the company's activity: tax, regulation, litigation, labor, contractual, etc. Of course, the company may seek external professional advice when material risks arise and/or where internal experience or resources are insufficient.
Because bigger companies naturally have bigger risks (at least in terms of the amount of money at risk) they generally demand more professional solutions from their legal teams. As the majority of risks recur, many times hiring an in-house professional is more cost effective for a company than hiring a law firm.  
Of course there can be a combination of generalist and specializing approaches in a company.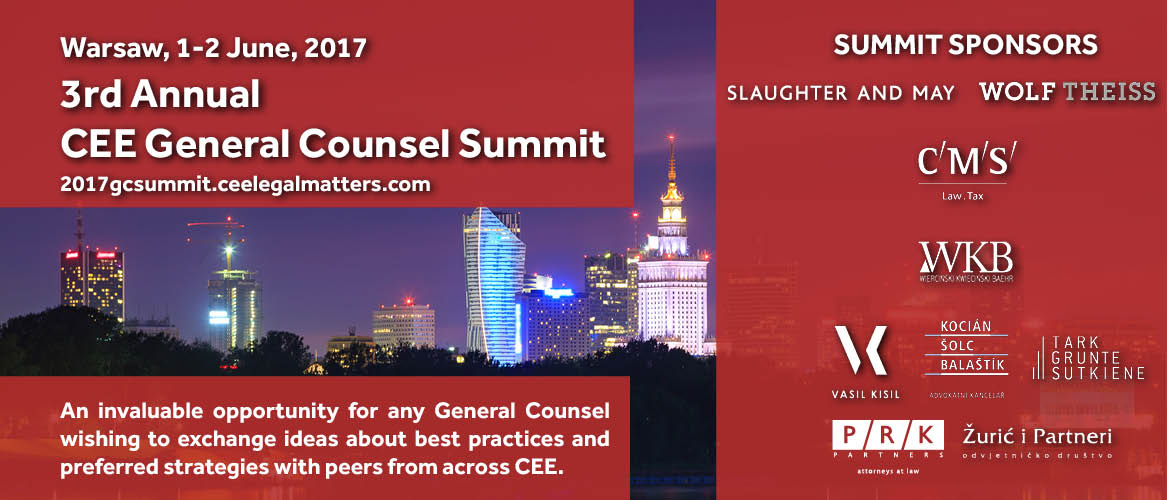 The Second Two: Hiring
As a Legal Director you always have to find a balance between conserving costs and obtaining the best possible professionals for your team. When you hire a ready-to work professional, you might think that the job is done and you can sleep well. ideal candidates do not exist, however, and an adaptation or a shift of focus for a new employee can be required. In such cases re-training might be painful, and a candidate used to working in another environment may fail. By contrast, there are no such risks if you hire less experienced candidates, who may be more willing to learn and committed to following the career path. I personally feel satisfaction when I hire a less experienced lawyer who exceeds expectations and becomes professional in a short time. And I am sure that primary role of a head of legal is not to be the best in profession but to be able to set up a team of the best.
The Third Two: Training
On this subject there are no twos, and only a choice: To train or not to train. You may train your people, spend time, money, and energy, only to see the now well-trained person thank you and leave. Alternatively, you may not train your people and then face the risk that your team falls behind in this rapidly changing environment. There is no universal solution. If the company uses strong motivation tools and employees are happy to work not for money only, then training can bring a great value. Otherwise it can be waste of resources. 
The Fourth Two. Managing
I strongly believe that each person, at one point, makes his or her choice: To stay in his/her initial practice area and become a narrowly-specialized "know-everything" professional or to shift to management. A combination of the two is not possible. It is an angle of sight. Either you see deep or you see broad. If you are a specialized professional, be the best in your chosen area and constantly develop yourself to stay the best. If you are instead a manager, then delegate and motivate.
A manager is not allowed to do everything by himself – even things he can do better and faster than those he delegates it to. What can be delegated must be delegated. In this case the manager gains the ability to focus on more important tasks that cannot be delegated at the moment. Delegation also helps develop the professional abilities of subordinates and – maybe most importantly – it makes the system more sustainable by decreasing the dependence of the company from one person: you. 
The second primary aim of the manager is motivation. Although difficult to measure, everybody knows the difference in attitude and performance between highly motivated and unmotivated employees. If the company has a strong motivation policy, then you just need to follow it. But if not, then you need to motivate yourself and afterwards somehow motivate your team. Obviously, in this case you do not use material motivation tools like bonus, salary increases, or valuable gifts. Instead you need to use non-material motivational instruments: competition, public awards, and so on.
This Article was originally published in Issue 4.4 of the CEE Legal Matters Magazine. If you would like to receive a hard copy of the magazine, you can subscribe here.