The method of providing legal services has changed a great deal over recent decades. This is true both globally and in CEE, which has been integrating rapidly into the global economy. In this process, local subsidiaries in the region have absorbed key trends and practices from their Western headquarters, business processes have upgraded and developed, and business itself has become more cross-bordered and technologically advanced.
Legal functions cannot remain resistant to these changes either. Therefore, I would like to share my observations on key in-house developments across different industries in Ukraine and CEE over recent years.
First, there has been a migration of how the in-house legal role is perceived from goal keeper/"no"-sayer/ employee with weak business penetration to true business partner playing a more strategic role which can clearly add value. Now a best-in-class legal department is viewed as a business unit integrating "old school" legal support (things like contracts, litigation, provision of legal perspective/advice, corporate governance) along with newer responsibilities involving ethics & compliance and risk estimation and mitigation. The shift from a "solve my problem" approach to a proactive forecasting of issues and preventing risks seems to be a common trend. 
For sure, this has required expanding legal professional competencies. Traditional competencies, like drafting, negotiating, and litigation and mediation skills have now been supplemented by in-depth business knowledge, project management, and familiarity with the basics of finance, sales, marketing, communications, and relevant industry specifics.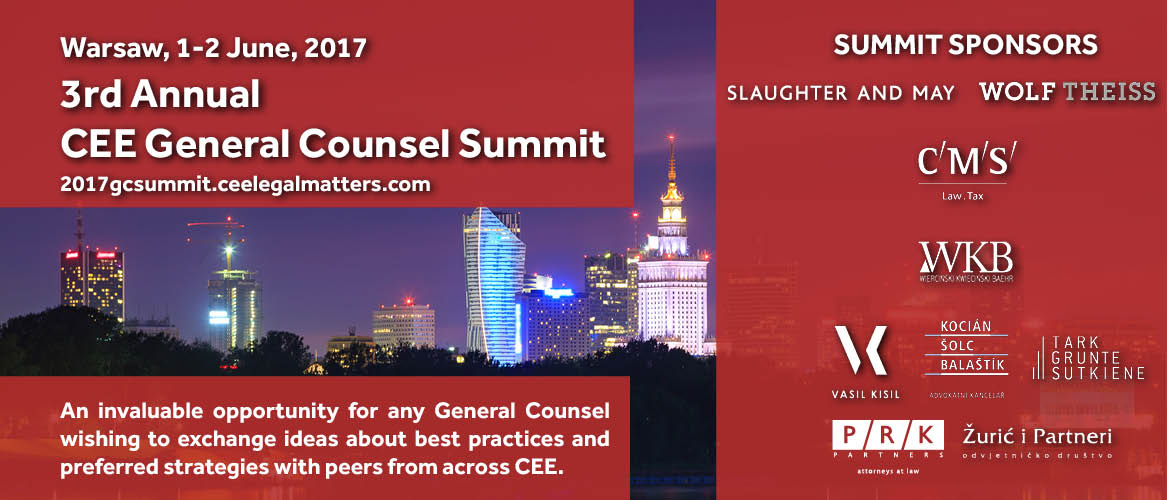 Knowledge of the legal process in isolation is no longer mainstream; lawyers are expected to integrate with their clients and be involved members of business teams. This requires additional education and coaching, of course – but the return on investment in this case is enormous. Lawyers with the necessary training and ability can be deployed through the introduction of legal business partnerships and involved early in the design and execution of key functions and business projects, initiatives, key kick- off meetings, and so on. 
Many in-house legal departments have introduced such changes as:
Allocating work which does not necessarily require legal skill to other units (, one–type recurring disciplinary actions); 
Allocating target resources such as budgeting and payment processing to technical functions;
Simplifying the legal structure to reduce reporting lines and processes duplication.
Some General Counsels have introduced business concepts to evaluate individual performance within their teams such as setting business KPI's as part of salaries and bonus plans and department and individual development plans. A common challenge involves changing the culture of work evaluation by training the team to measure results in quantitative terms like economic effects and cost and return ratios and to avoid legalese when speaking to colleagues outside the legal team.
The role of Chief Legal Officer in particular has, naturally, changed significantly as well. Now one can hardly find a company where the General Counsel is not a board member. The role of Head of Legal has three dimensions: (1) leader of a legal team; (2) solid business contributor; and (3) strategist. The General Counsel is expected to analyze and advise on issues legally, ethically, and objectively; and by this bring additional insights to key strategic decisions. 
Another trend worth noting is the increased globalization of business, which has increased the need for in-house lawyers to manage cross-border M&As, financial transactions, and compliance across multiple jurisdictions. In-house legal functions are expected to obtain knowledge about the FCPA, the UK Bribery Act, the basics of common law, and international litigation and arbitration – at least enough to allow them to organize and streamline working process with external counsel and to track performance and manage projects at appropriate levels of understanding.
Finally, yet importantly, there is the rapid digitalization of business and industry. As the amount of data has increased, and business processes have speeded up, legal functions need to seek software systems and solutions such as contract management systems, data search, online document storage, automatic document assembly and document sharing, and legal project management and matter management software.
All of this – the increased role and importance of in-house counsel to business processes, the globalization of business, and the expanding technological tools necessary – have resulted in the size of in-house legal departments growing as well. For instance, in Ukraine, in-house legal departments in many industries grew at a 100-200% rate between 2009-2016. Unsurprisingly, as those departments have expanded there has been a decrease in the amount of work externalized as well. This trend is driven by both cost- and process-effectiveness considerations, as in-house legal resources are much cheaper and in-house lawyers are much more familiar with their business and the relevant industry.
To sum it up, over recent years, in-house teams have evolved from traditional legal departments into integrated business functions that provide a wide variety of legal and commercial advice as strategic trusted advisers. It has become common practice for General Counsels to be a natural part of the C-Suite. The biggest challenge for legal teams is keeping the right balance between sometimes contradictory roles of true business partner and guardian of company integrity and reputation.
This Article was originally published in Issue 4.4 of the CEE Legal Matters Magazine. If you would like to receive a hard copy of the magazine, you can subscribe here.