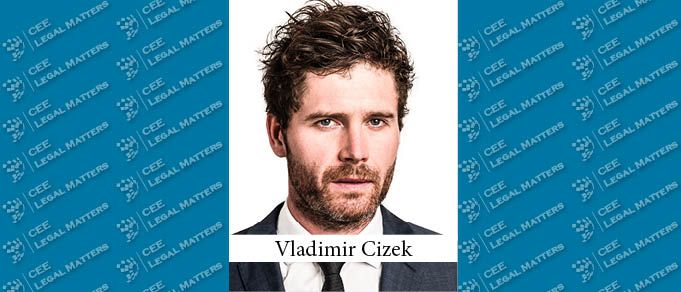 The Czech Republic is looking at a promising start to the year, after somewhat of a market slowdown towards the end of 2022, with no dark clouds on the horizon just yet, according to Schoenherr Partner Vladimir Cizek.
It's been four years since we sat down with Octavian Popescu, Managing Partner at Popescu & Asociatii, and discussed what was at that time the new firm's perspective and its future plans. We reached out again, on the firm's Fourth Anniversary, to see how those plans have been progressing and chart the firm's development.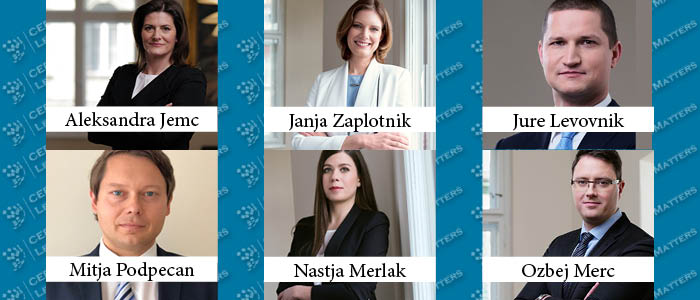 Aleksandra Jemc Merc, Jure Levovnik, and Ozbej Merc have been promoted to Senior Partners with Jadek & Pensa, while former Managing Associate Nastja Merlak has been promoted to Partner. Levovnik was also appointed to the firm's Managing Partner team, joining Jemc Merc and Sreco Jadek. Levovnik takes over from former Managing Partner Pavle Pensa who will stay on as Founding Partner.