BDK Advokati has advised Vision Gaming Holding and the other Digital Revolution shareholders on the sale of Digital Revolution to Singapore-based Fibers PTE.
On 16 September 2023 the Resolution of the Cabinet of Ministers of Ukraine "On Amendments to the Procedure for Payment of Fees for Actions Related to the Protection of Intellectual Property Rights" ("Resolution") will enter into force. The Resolution introduces new fees, provides additional reductions and clarifies existing ones.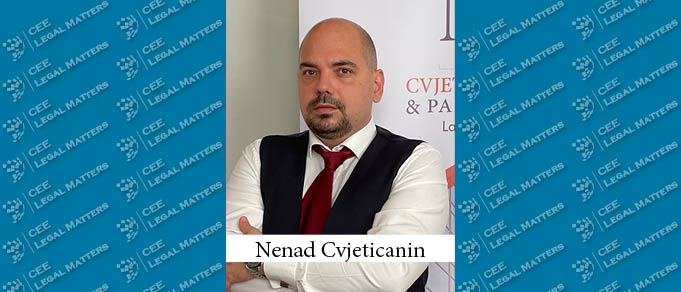 Product liability for products containing artificial intelligence (AI) is a complex and evolving legal area that combines traditional product liability principles with the unique challenges posed by AI technology. Product liability refers to the legal responsibility of manufacturers and sellers for injuries or damages caused by their products.