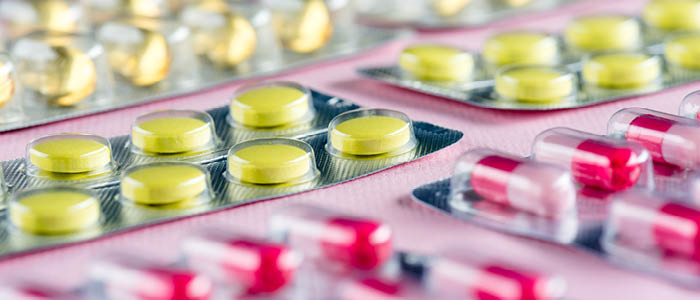 Dentons has advised Farmak on a series of acquisitions from a portfolio company of private equity house Novator.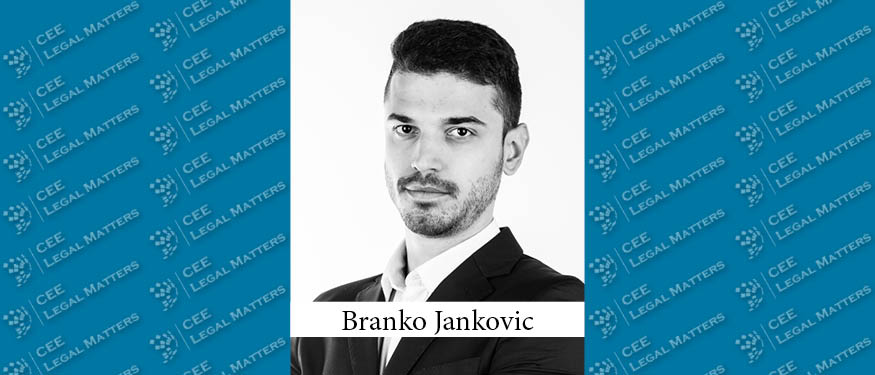 Former NKO Partners Senior Associate Branko Jankovic has been promoted to a Partner position with the firm. 
Cobalt has advised BaltCap on its acquisition of Senior Baltic from Orpea. Ellex advised the seller.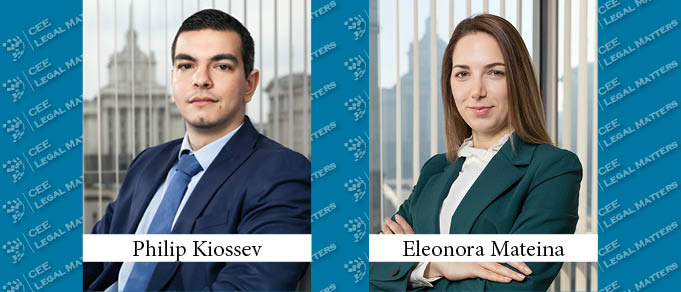 In the previous article, we reviewed in detail some of the proposals of the European Commission for a comprehensive overhaul of European pharmaceutical legislation, contained in the new draft Directive on the Union code relating to medicinal products for human use (the "Directive") and in the draft Regulation laying down Union procedures for the authorisation and supervision of medicinal products for human use and establishing rules governing the European Medicines Agency (the "Regulation"), which were not addressed by the Bulgarian media.