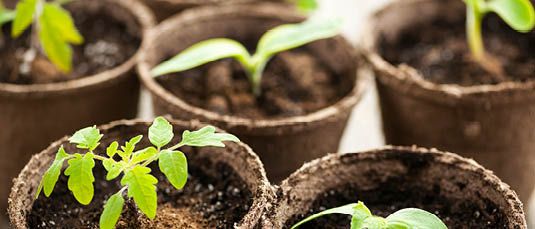 Sayenko Kharenko, working with global counsel Allen & Overy, has provided Ukrainian advice to Greenyard N.V. on the EUR 120 million sale of 100% shares of its horticulture business to independent investment group Straco BVBA. Clifford Chance, working with Redcliffe Partners in Ukraine and TGS Baltic in Latvia, advised the buyers.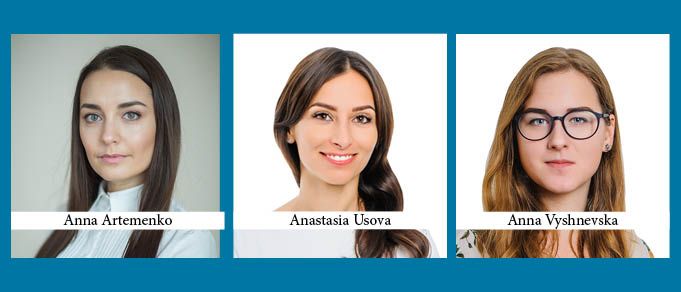 On 2 August 2017 the state aid regime, based on the requirements of the EU-Ukraine Association Agreement (the "Association Agreement"), fully entered into force in Ukraine. Before this there were no state aid rules in place, and state support was distributed by the Ukrainian authorities as was deemed appropriate according to fast-changing industrial and regional policy objectives. The Ukrainian government has, traditionally, heavily supported producers in a number of so-called "priority" industries such as steel, fuel and energy, coal mining, aircraft manufacturing and shipbuilding. In the energy sector alone, total budget revenue relinquished under special tax benefits allowed to undertakings accounted for up to 3.5% of GDP annually. The introduction of state aid control is expected to bring more transparency and higher standards in the management of public spending. In particular, all existing state aid programmes implemented before 2 August 2017 should be notified to the Antimonopoly Committee of Ukraine (the "AMC") until 2 August 2018, and all new state aid may be granted only following the prior approval of the AMC.
On 30 September 2017, the UK Criminal Finances Act 2017 (the "Act") came into force.1 The Act outlines the liability for companies which fail to prevent the facilitation of tax evasion actions. The new Act also has an extraterritorial effect, meaning that it is not limited to activities in the UK, and can also apply to activities in foreign jurisdictions such as Ukraine.