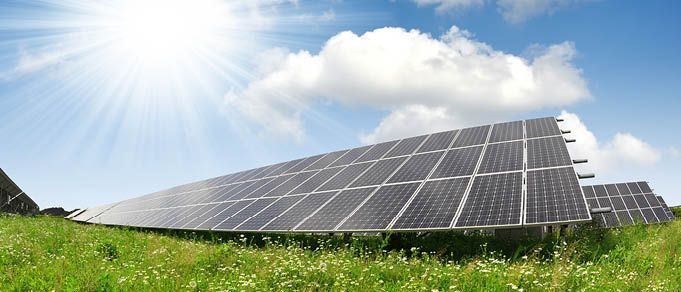 Randa Havel Legal represented the Jufa Investment Group in the acquisition of two large Czech solar power plants with a total capacity of 17 megawatts. The seller reportedly was advised by PwC.
Taylor Wessing Bratislava has advised Martinus, s.r.o., the largest online book retailer and the second largest book retailer in Slovakia, on the acquisition of its competitor, the e-shop Gorila.sk, along with the Czech e-shop arara.cz, from Beyond Media, s.r.o. The Nozdrovicky, Suvert & Co. law firm advised the seller on the deal.
Dvorak Hager & Partners has announced that it contributed CZK 100,000 to the Caritas confederation of Catholic relief, development, and social service organizations, which will be used to provide aid to the elderly in the form of homes, stationary, home care, assistance, and so on.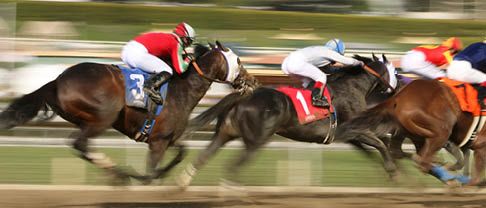 Dvorak Hager & Partners has represented the shareholders of Turf Holding, a.s., which operates Prague's Velka Chuchle racecourse, on the sale of the company to an unnamed "strategic investor."