News Legal Updates By Practice Area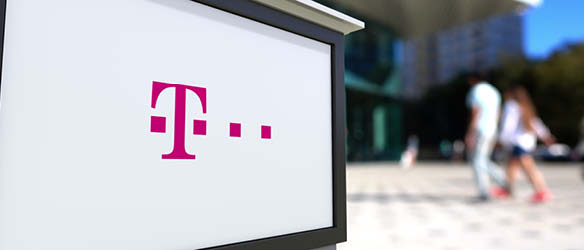 SPCG has persuaded the Court of Appeal in Warsaw to deny the appeal by the President of the Office of Competition and Consumer Protection (UOKIK) of a lower court's ruling reversing his determination that T-Mobile Polska S.A. had participated in an agreement with three other telecommunication operators to restrict competition.
Eterna Law, working in cooperation with Maples and Calder in the British Virgin Islands and Matthew Hardwick QC (instructed by Maples and Calder Partner Arabella di Iorio), successfully appealed a lower court's ruling involving the discharge of a worldwide freezing injunction on behalf of clients Rustam Yusufovich Gilfanov and Sergey Aleksandrovich Tokarev in the Eastern Caribbean Court of Appeal (BVI Court of Appeal).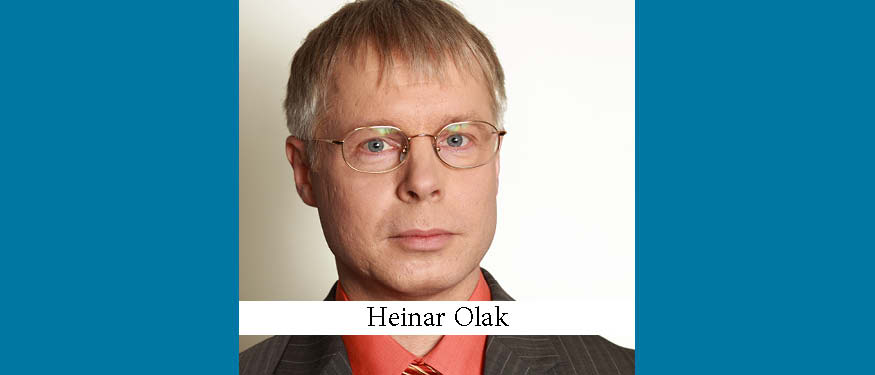 On February 3rd, 2017, CEELM reported that the Estonian Supreme Court ruled in favor of If P&C Insurance's claims regarding professional liability involving a construction project for Skanska AS. We reached out to Heinar Olak, the Head of Legal at If P&C, to clarify the grounds of the dispute and its finale.
CEE Legal Matters is a media partner of the "International Arbitration: Emerging Changes" conference to be held on March 17 in Kyiv. With a look ahead to the event, we have asked Oleg Alyoshin, Partner and Head of International Arbitration at Vasil Kisil & Partners, about recent trends and the future of international arbitration in Ukraine, as well as about bringing world-known international arbitration practitioners to Kyiv for a conference.