News Legal Updates By Practice Area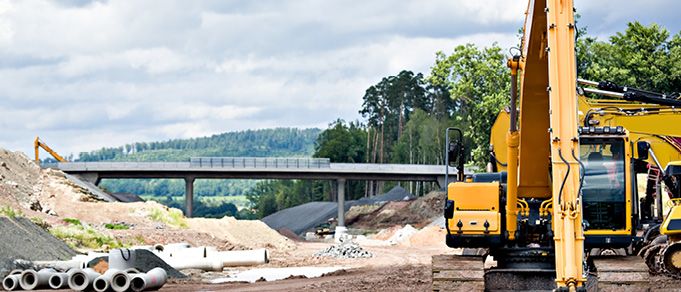 Eversheds Sutherland Bitans in Latvia and Eversheds Ots & Co in Estonia have represented the Republic of Estonia (in the form of the Estonian Road Administration) in connection with the recognition and enforcement of an Estonian arbitral award in Latvia against a prominent Latvian road construction company, recovering EUR 4.6 million for their client in the process.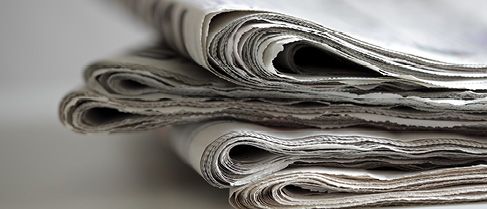 Zivkovic Samardzic is reporting a successful representation of Dan Graf d.o.o. — the publisher of the Belgrade-based Danas newspaper — and Danas' former Editor in Chief against a civil defamation claim brought by Djordje Vukadinovic, a member of the Serbian parliament and Editor of the Nova Srpska Politicka Misao periodical.
Along with the reason provided in art. 509 par. (1) (1) of the Code of Civil Procedure, the reason for the review discussed in this article is perhaps the most common in practice due to multiple interpretative possibilities, but also because it is apparently much more accessible than the other grounds for review, which are more rigid in interpretation. In the majority of cases, however, reviewers are basically trying to resume the fund by invoking a seemingly new document that does not meet the requirements of the law to underpin the review of a judgment.