The acquisition of a sports club is definitely a specific process in many respects and requires preparation on several fronts. This article takes a closer look at one of the first steps to undertake before acquiring a sports club, namely legal due diligence. Along with the areas usually checked, one must pay attention to several specific areas stemming from the specific characteristics of the sport (and each type of sport has not only its own considerable further specifics, but also its own unique risks).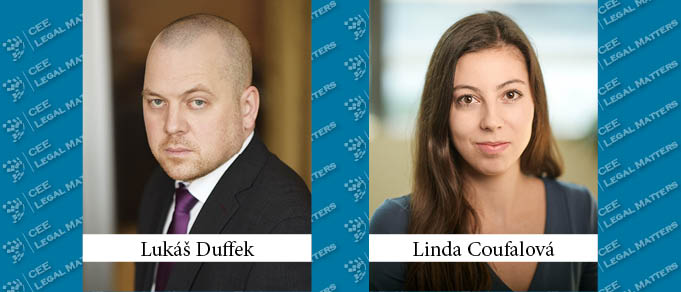 Plea bargain should be possible to arrange in cases of major criminal offences. Further planned novelty is a guilty plea.
On February 7, 2020, the German federal competition authority prohibited Facebook from combining user data with data from its other services (WhatsApp, Instagram etc.) and third party webpages. The authority also questioned the legality of the consent to this processing, which is a condition to using Facebook. What impact will this have on Facebook and other companies, which based their business model on processing of their users' personal data?
Former Managing Associates Lukas Sommer and Jiri Votrubec have been promoted to partner at Rowan Legal.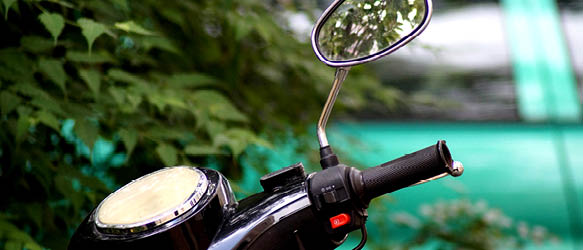 Schoenherr Prague has advised Spanish manufacturer Torrot Electric Europa, S.A. on the "delivery of technology solutions" for scooter sharing to Skoda Auto DigiLab s.r.o. Rowan Legal advised Skoda Auto DigiLab on the deal.
JSK, working in cooperation with solo practitioner Pavel Suser, has advised the shareholders of James Cook Languages on the sale of 100% of the company to Vladimir Schmalz and his EDUA Group. Rowan Legal advised the EDUA Group on the acquisition.