News Legal Updates By Practice Area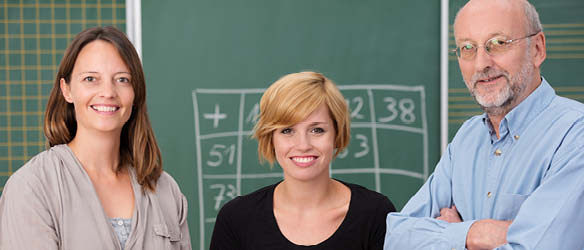 Sorainen Latvia, acting pro bono, is assisting the Latvian Trade Union of Education and Science Employees (LIZDA) in its claim that liquidation proceedings of the Riga Teacher Training and Educational Management Academy (RPIVA) are not legal. With Sorainen's assistance, LIZDA has asked policy makers in education and the parties involved to stop the liquidation of the academy, which was, the firm reports, "started in haste."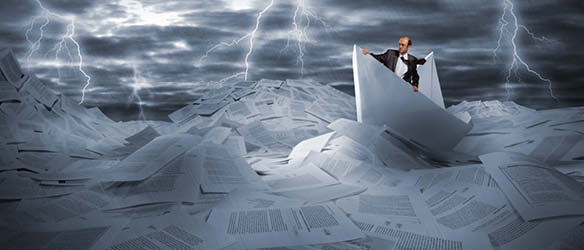 The Court of Appeal of Lithuania has granted the appeal of Fort's Vilnius office and has decided that the court of first instance increased the risk of different court decisions arising from similar circumstances by obliging 212 investors of the bankrupt Snoras bank to submit 212 separate claims instead of one joint claim.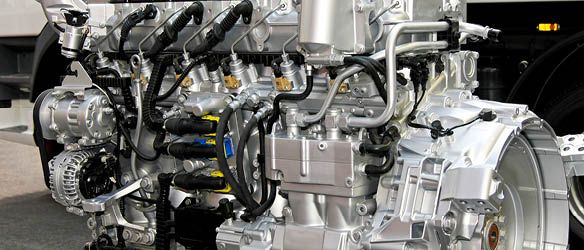 Bojanovic & Partners has advised King Engine Bearings group, a manufacturer of engine bearings for automobiles, trucks, marine, and aviation, on its acquisition, through its Serbian subsidiary Sinterfuse d.o.o., of the assets of Serbian joint stock company Sinter a.d. u likvidaciji. ODI Law advised the sellers.