News Legal Updates By Practice Area
31 May - 01 June 2017, Vienna - Austria Trend Hotel Park Royal Palace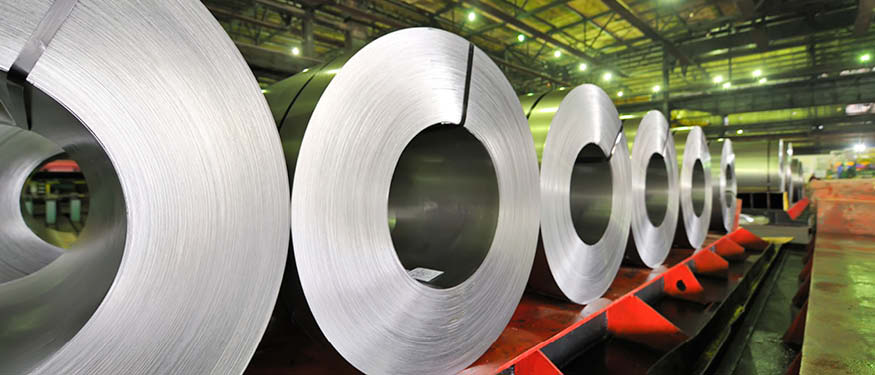 Clifford Chance has advised Deutsche Bank, ING, Natixis, and UniCredit in their capacity as the coordinating committee for the pre-export finance banks in connection with the successful implementation of a USD 2.3 billion debt restructuring for Metinvest. Ukraine's Redcliffe Partners, working alongside Clifford Chance, provided Ukrainian law advice to the committee. Baker McKenzie and Allen & Overy advised Metinvest on the restructuring.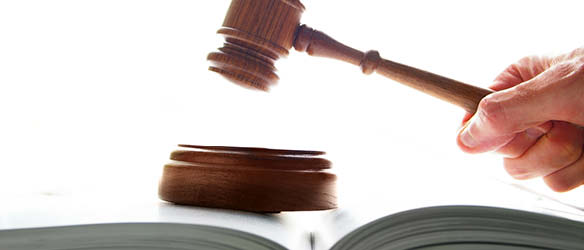 Asters is reporting that Counsel Dmytro Shemelin has been elected Deputy Head of Ukraine's new Arbitration Committee, established pursuant to the requirements of the new On Financial Restructuring law for dispute resolution within financial restructuring procedures in Ukraine. The Supervisory Board also approved Asters' Managing Partner Oleksiy Didkovskiy as an arbitrator within the financial restructuring procedure.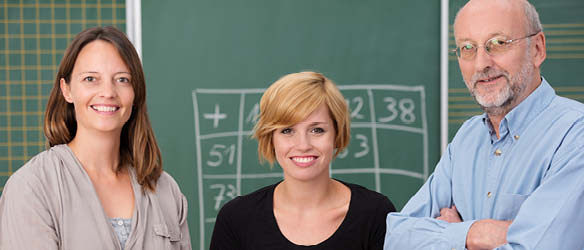 Sorainen Latvia, acting pro bono, is assisting the Latvian Trade Union of Education and Science Employees (LIZDA) in its claim that liquidation proceedings of the Riga Teacher Training and Educational Management Academy (RPIVA) are not legal. With Sorainen's assistance, LIZDA has asked policy makers in education and the parties involved to stop the liquidation of the academy, which was, the firm reports, "started in haste."