News Legal Updates By Practice Area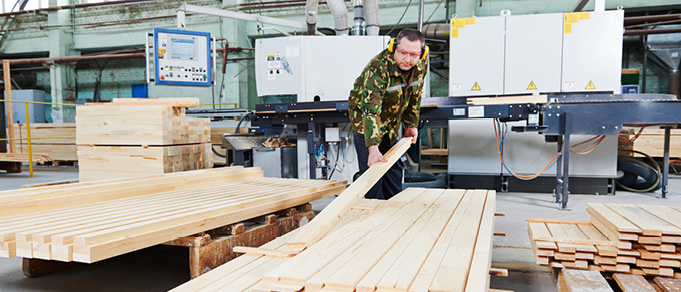 CMS is advising the chipboard producer Egger on construction of a factory in Poland — its first investment in the country.
Preserving confidentiality is always a top priority for a successful business, especially if you have an advanced R&D department. Taking into account the need to freely transfer information on the one hand and the strict necessity to preserve the safety of personal data and databases on the other, the issue of confidentiality becomes even more important.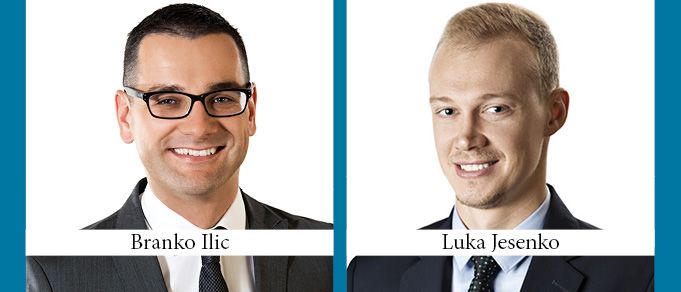 The National Assembly of Slovenia has adopted the new Transnational Provision of Services Act regarding the posting of workers (the "Act"). The Act, which is scheduled to come into force on January 1, 2018, implements European Enforcement Directive 2014/67/EU and imposes new conditions for employers posting workers to and from Slovenia.